About: Celebrity Management Company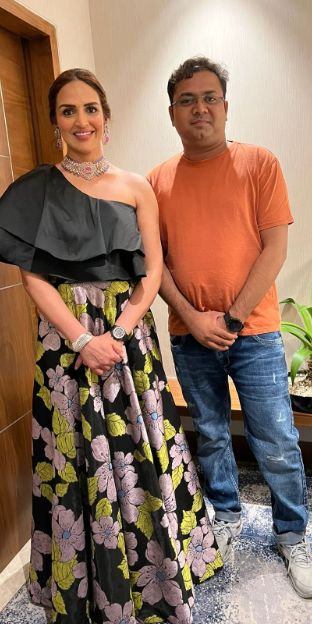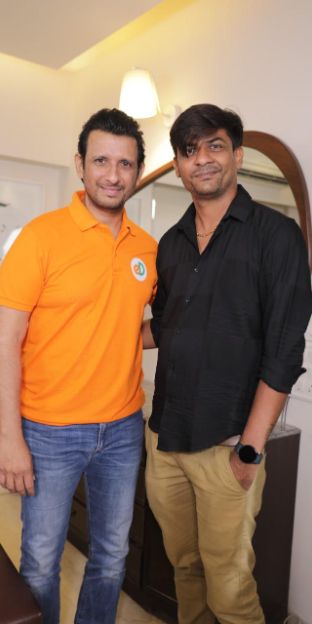 Hi, we're Rapid Kings Celebrity Management Agency.
Operating since 2010 as The Artist Management Agency, we believe in providing fair and quality deals as per your requirements. Let's make your event successful and memorable.
Our services are available anywhere in India and all around the globe.
About the Best Celebrity Management Company: Rapid Kings Artist Management Service offers a plenitude of services in artist management and event management.
Whether you need a celebrity to cheer up your launch or an artist to kindle up the evening with a soul-stirring performance, we've got it covered as we are among the most trustworthy artist management companies in India.
As we are one of the best Artist management agencies and most glamorous celebrity management agencies, we regularly attempt to push the envelope of what's possible with your dream and make it happen.
What can we do to make your event a success?
We believe in creating trends and delivering quality work to our clients for events and celebrity management. Rapid Kings has already set a benchmark in model talent and celebrity management. Checkout the Talent management services' availability. Contact Indian Artist Management Immediately!!