Services: Artist Booking Agency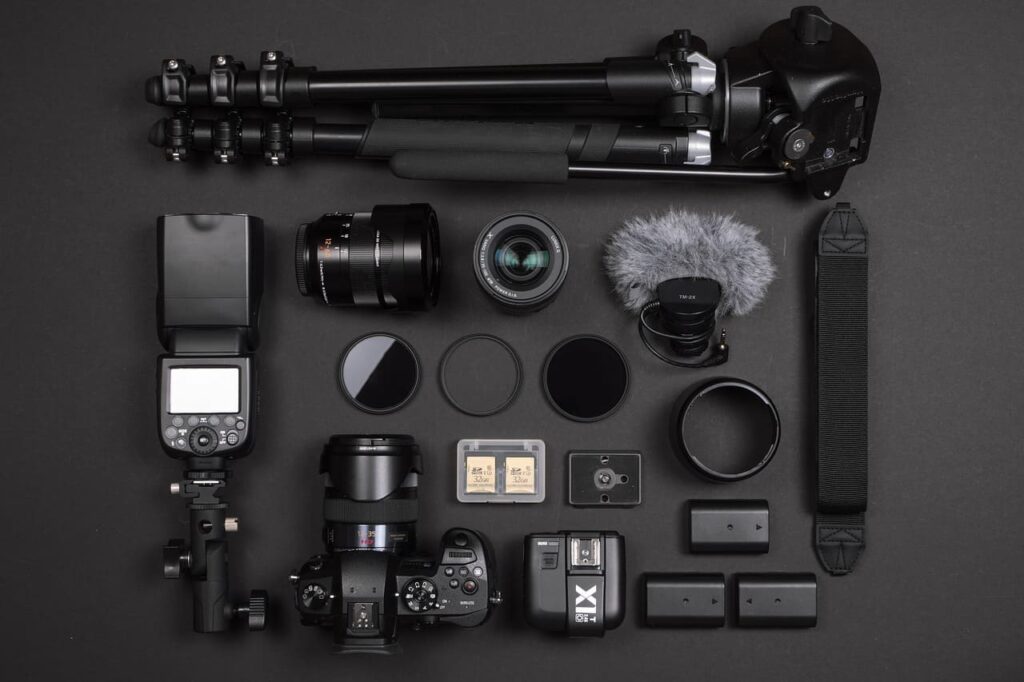 "In addition, we are offering a separate package for celebrities. Our artist roster includes both internationally and locally based artists."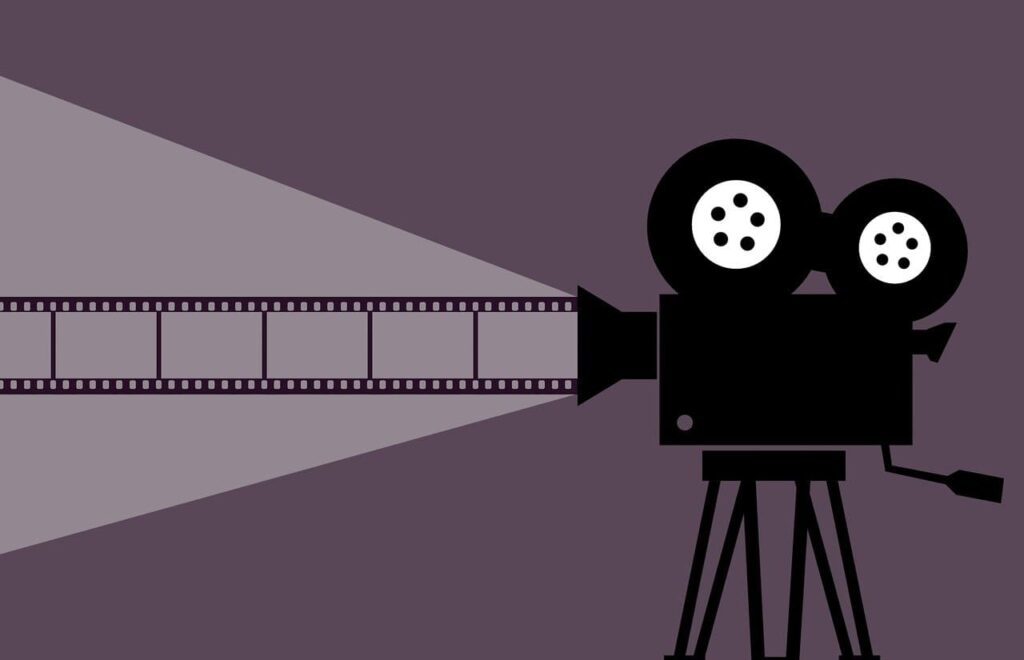 "Our PR agency specialises in PR for Bollywood films, actors, actresses, musicians, comedians, dancers, and celebrity events."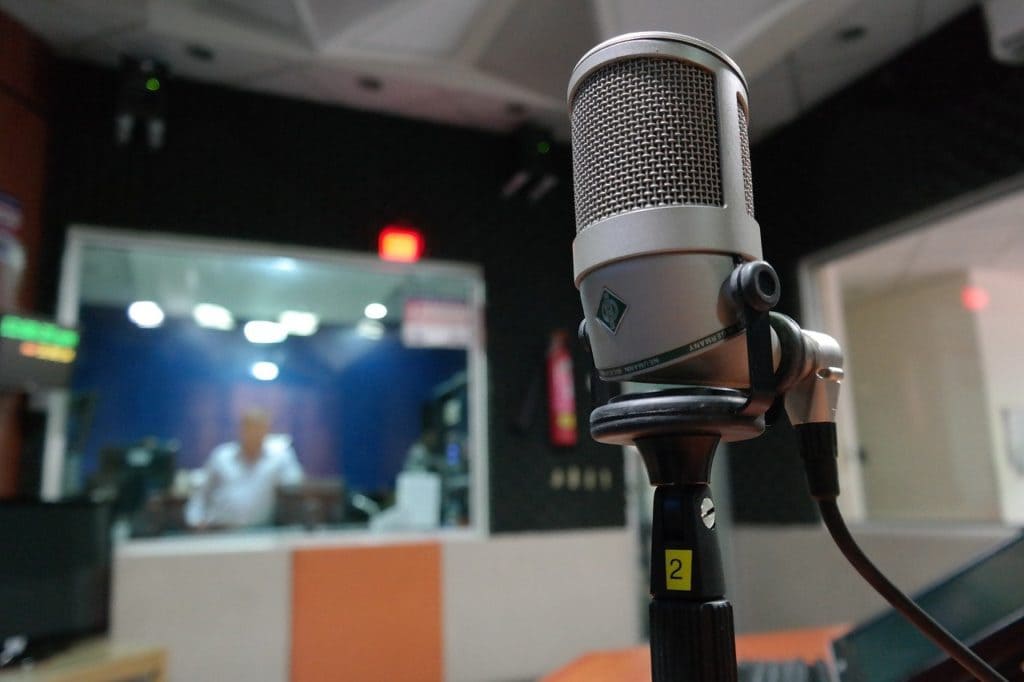 "Looking for something special and unique in marketing? But we have 20 years of experience in the entertainment industry and 10 years of sports celebrity management."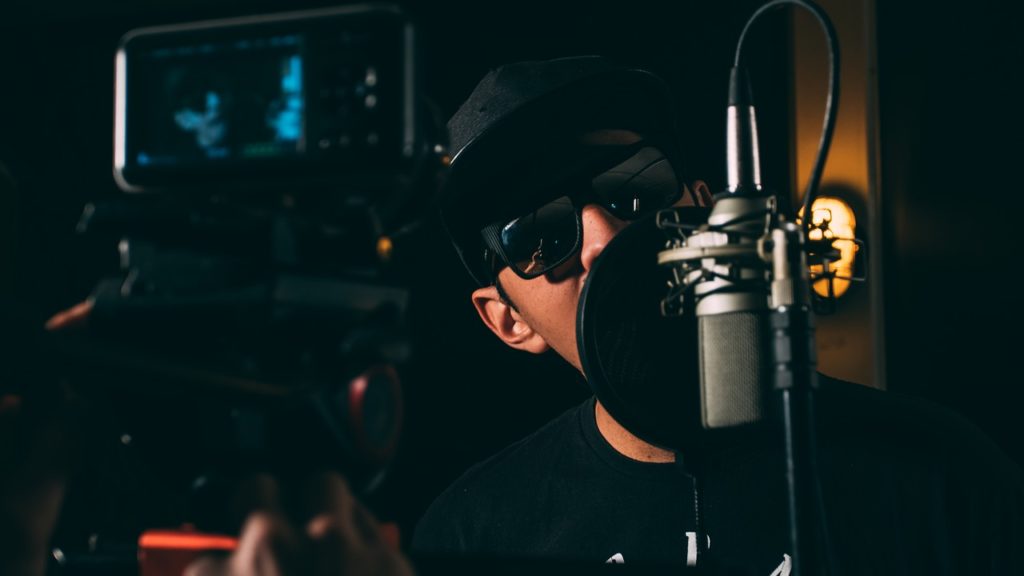 "We deal with Bollywood and TV artists, singers and dancers for appearances, performances, promotions, and brand endorsements. We arrange meetings and oversee the negotiations with sports celebrity management."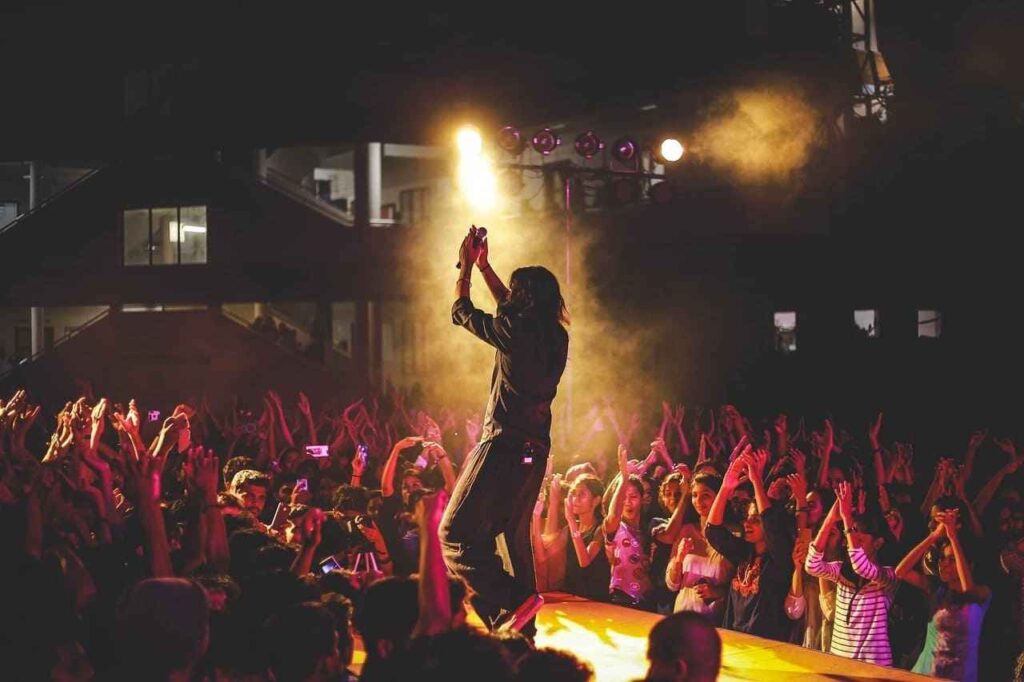 "We're experts at personal brand building and public relations artist and celebrity management. Our PR managers know how to generate publicity and brand partnerships. The impact of celebrity endorsements on strategic brand management That creates the opportunities you are looking for."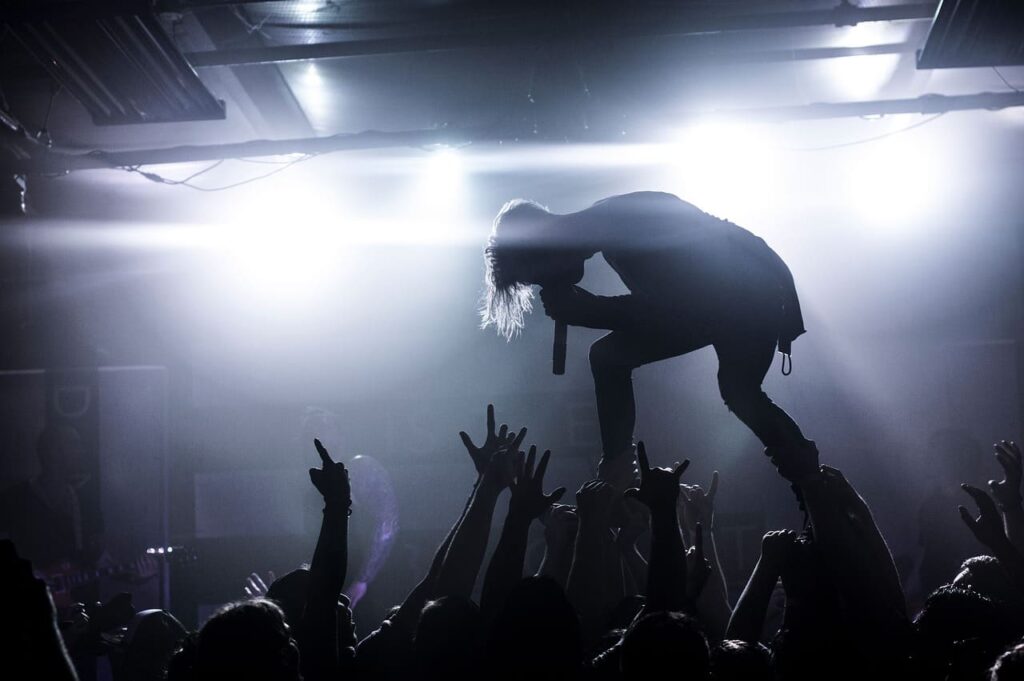 "We are a famous celebrity management PR company because we are trusted by artists, celebrities, and brands to manage their events and brand promotion projects. The Rapid Kings PR department provides the best service in Bollywood and sports celebrity booking."