Events: Celebrity Bookings
Celebrity endorsement in brand management are a form of advertising that uses famous personalities or celebrities who command a high degree of recognition, trust, respect, or awareness amongst the public. With the help of bollywood celebrity management companies Such Brands advertise for a product, lending their names or images to promote a product or service.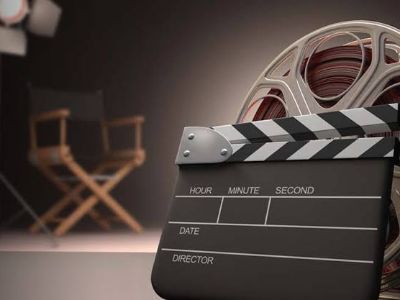 PRODUCTION AND ENDORSEMENT OF BRAND
Our PR agency has individual sports, Marathi celebrity management, music artists, and celebrity talents to do collaborations with brands and independent businesses. Rapid Kings celebrity social media management agency also deals in social media promotions, TV commercials, photo shoots, live concerts, awards ceremonies, product launches, movie promotions, and brand campaigns.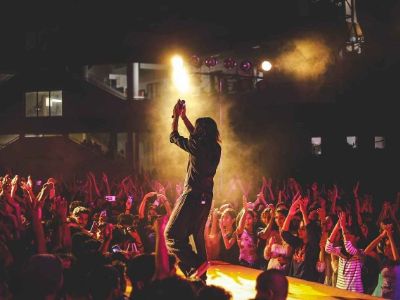 ACTORS AND ACTRESSES FROM BOLLYWOOD
Actors are typically invited to Mall Inauguration, School Function, Corporate Event, College Event, Navratri, Holi, and New Year Eve events, while actresses are also invited.We will arrange a meeting with the artist's personal manager or direct with celebrities as per their availability. Our PR services obviously suit your event without a doubt.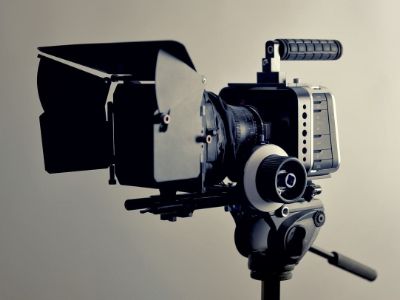 INDIAN SINGERS AND SPEAKERS
With more than 20 years in the public relations, celebrity management, corporate and music industries, we have the strong networks and the global reach to make your event a success with an artist, motivational speaker, and singer.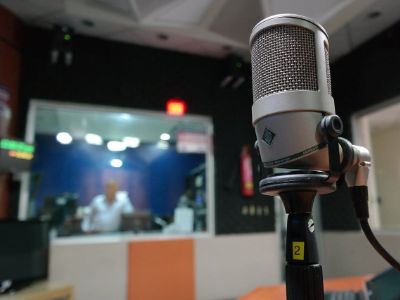 TELEVISION STARS OF SERIALS
The Rapid Kings is a celebrity talent management agency. Collaborate with television artists management to increase the value of your brand in the market and expand your name reach in TV series celebrities. Rapid Kings talent management agency in Mumbai can arrange the best Bollywood or television actors, actresses, singers, and comedians. Pick a famous celebrity manager who best suits your event and projects. At this time, most famous artist managers can arrange any sports, Bollywood, or television celebrity for you.